MarketImpress loves to work with entrepreneurs and small companies to help them build marketing strategies and solutions that really work. Not just the kind you put on paper and never refer to again, but strategies that you continually build upon and evolve with the growth of your business.
After a decade in the world of Marketing, I have seen my share of companies that grow and thrive due to a strong Marketing presence and those that barely eke by with haphazard marketing initiatives that waste their hard earned time and money. Please don't be the latter, let me help your business grow and thrive.

Marketing Services:
One-on-One Workshops
New Companies
Build-A-Brand Workshop


Existing Companies
Breakthrough Branding Workshop
Project Services
Marketing Strategy
Customer Relationship Management
Branding
Email Marketing
Marketing Automation
And much more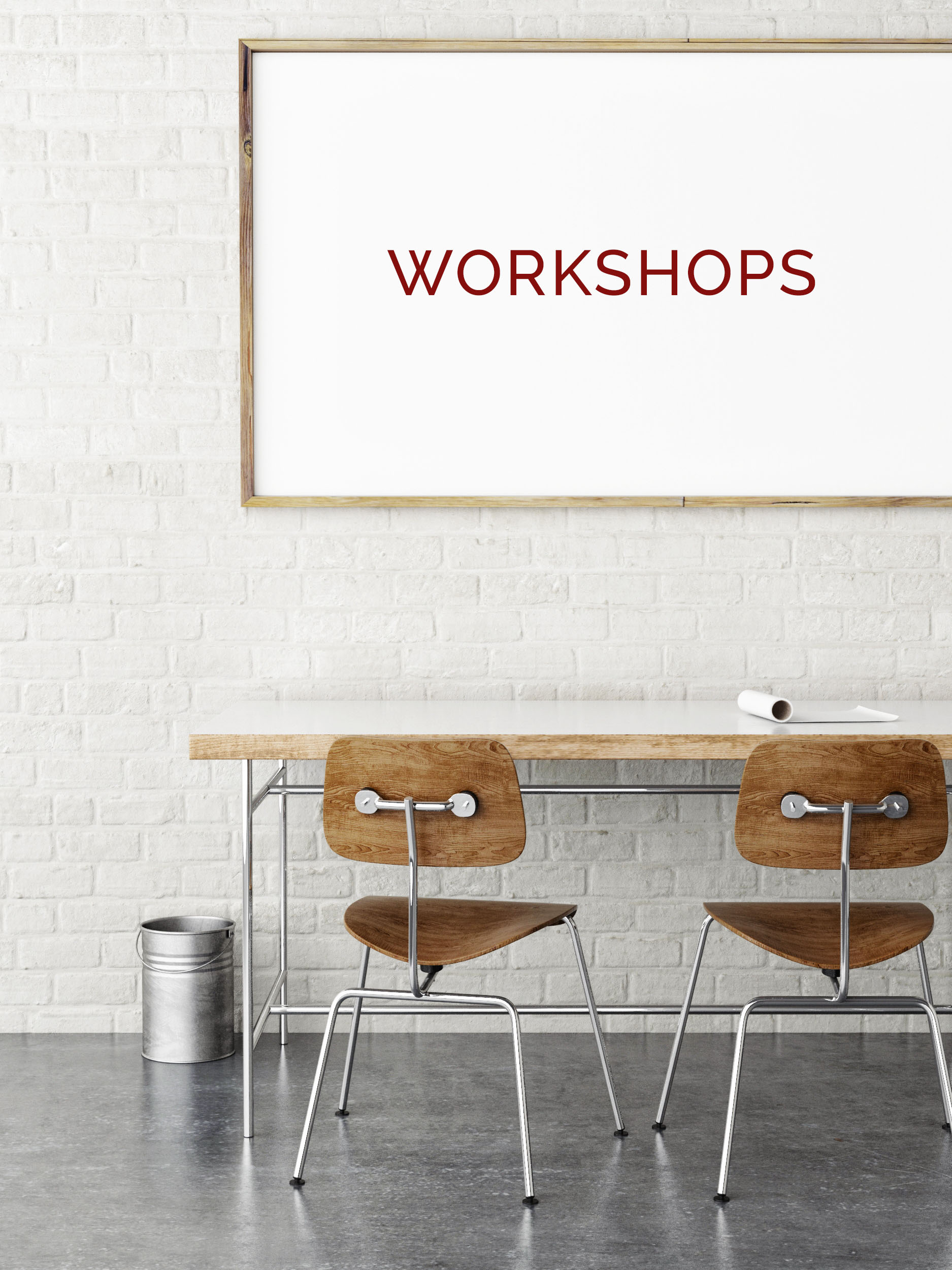 WORKSHOPS
Each workshop will be tailored to the needs of your company and run approximately 3 hours. These workshops can be conducted in person if you are in the greater Orange County, California area or virtually.
Please review the workshop descriptions below to ascertain which one will be best for your company.
New Companies
Build-A-Brand Workshop
You've come up with an incredible product or solution to a need in the marketplace. Great job! Unfortunately, your product or service won't do anything for your bottom line if only a handful of people know about it.
Let's get the word out by defining your target audience, identify meaningful marketing channels, leverage effective marketing tools and craft your marketing strategy to help your business live up to the potential you know it is capable of.
Existing Companies
Breakthrough Branding Workshop
Your business is up and running, congratulations! But maybe it's not running at the level you would like it to be. You've embraced the world of marketing and tried out quite a few marketing endeavors but you're just not getting results.
Where's the issue, why isn't it working??
It's time to stop spinning your wheels and take a step back. We'll look at your business and core audience and make sure you are using the correct marketing channels to reach them. Together we will identify tools to enable you to implement a solid Marketing Strategy that will get your marketing back on an upward track.