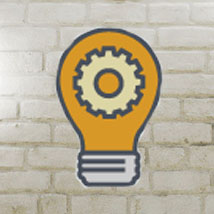 Marketing Strategy
The method of organizing your marketing goals into one complete strategy.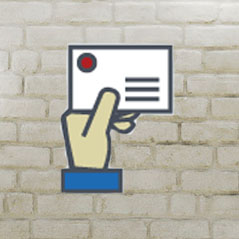 Customer Relationship Management
An effective way to identify, acquire, retain and manage your most valuable asset - your customers.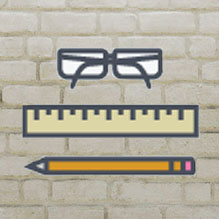 Branding
A successful brand will not easily be forgotten, but quickly called to mind when it's services are needed.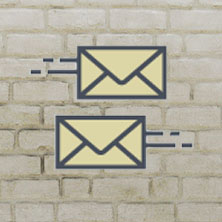 Email Marketing
An extremely cost effective way to engage your customers, educate new prospects and measure success of campaigns.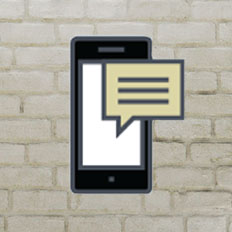 Marketing Automation
The process of automating your communication and nurturing leads through crafted messages that are delivered at key milestones.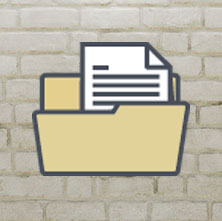 Much More
Whether you need assistance in creating a newsletter or email template, ramping up your online presence or just need some expert advice; we are here to help.